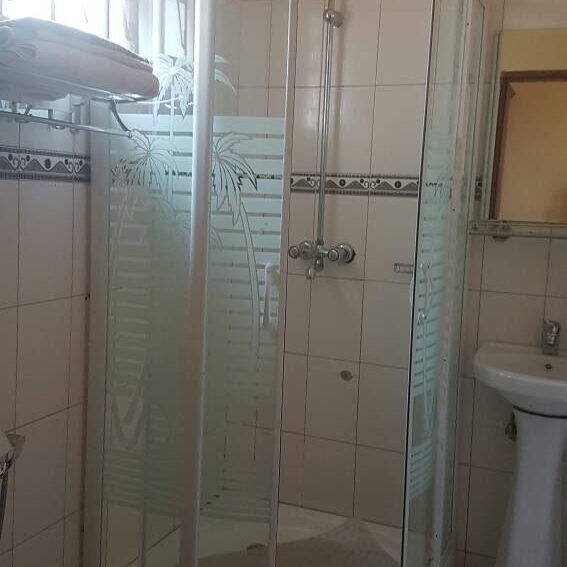 Affordable Accomodation
A mixture of colonial style furniture and African fabrics, art and artefacts create a colourful, homely and restful ambience.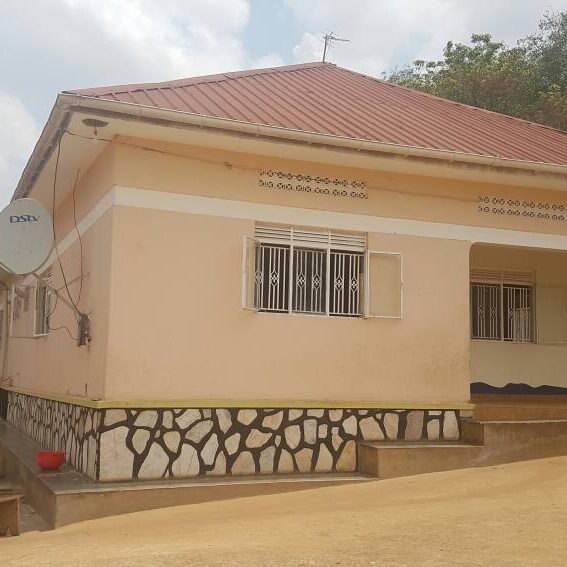 Entertainment
We have DSTV  (satellite) with multiple channel selection, free fast WiFi, self-service tea/coffee/water tray and instant rainforest volume hot showers.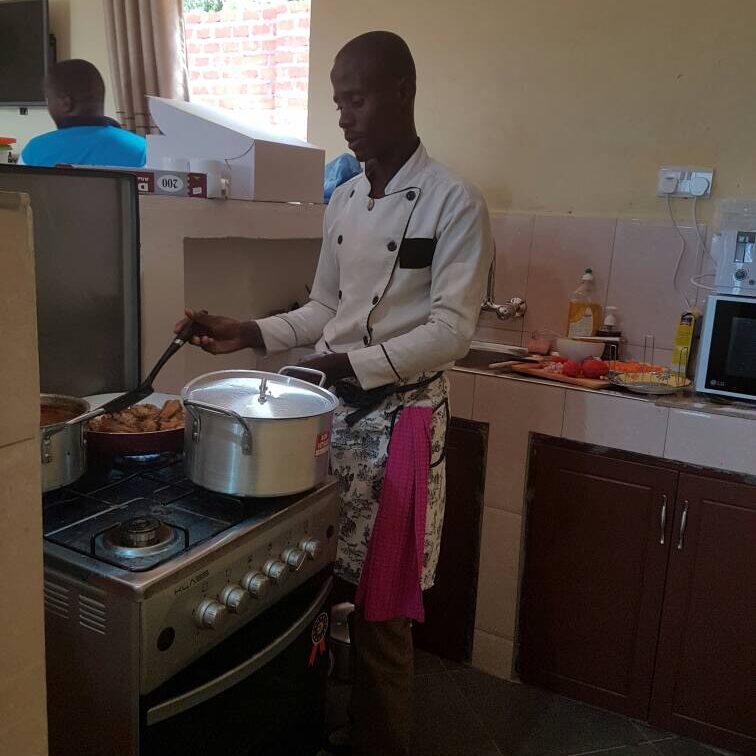 Great delicious meals
Our spacious, family room in the main house has a high ceiling, ceiling fan and a veranda with a great view.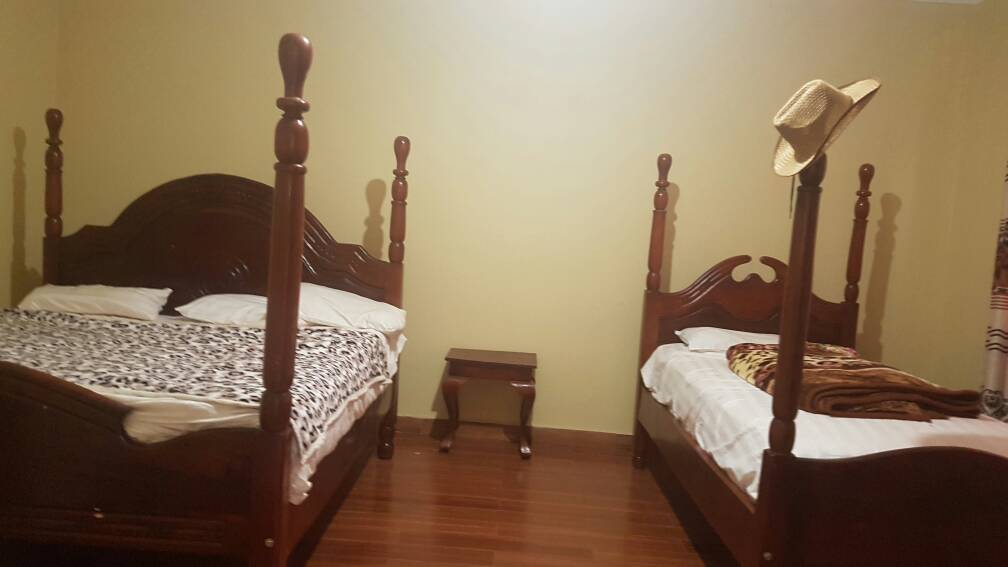 Talk more about your products here.
The Guest house is a symbol of welcome and hospitality in many cultures and at teh Guest House we aim to continue this tradition to ensure all our visitors have an enjoyable and relaxing time during their stay with us.
Talk more about your products here.
Tell prospective customers more about your company and the services you offer here.  Replace this image with one more fitting to your business.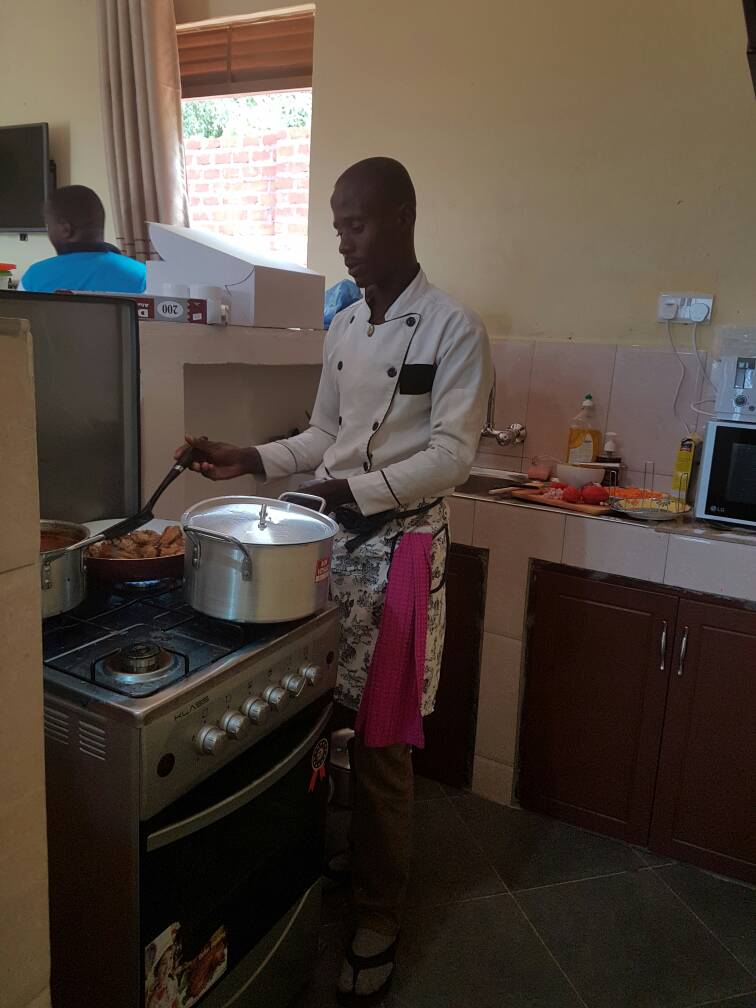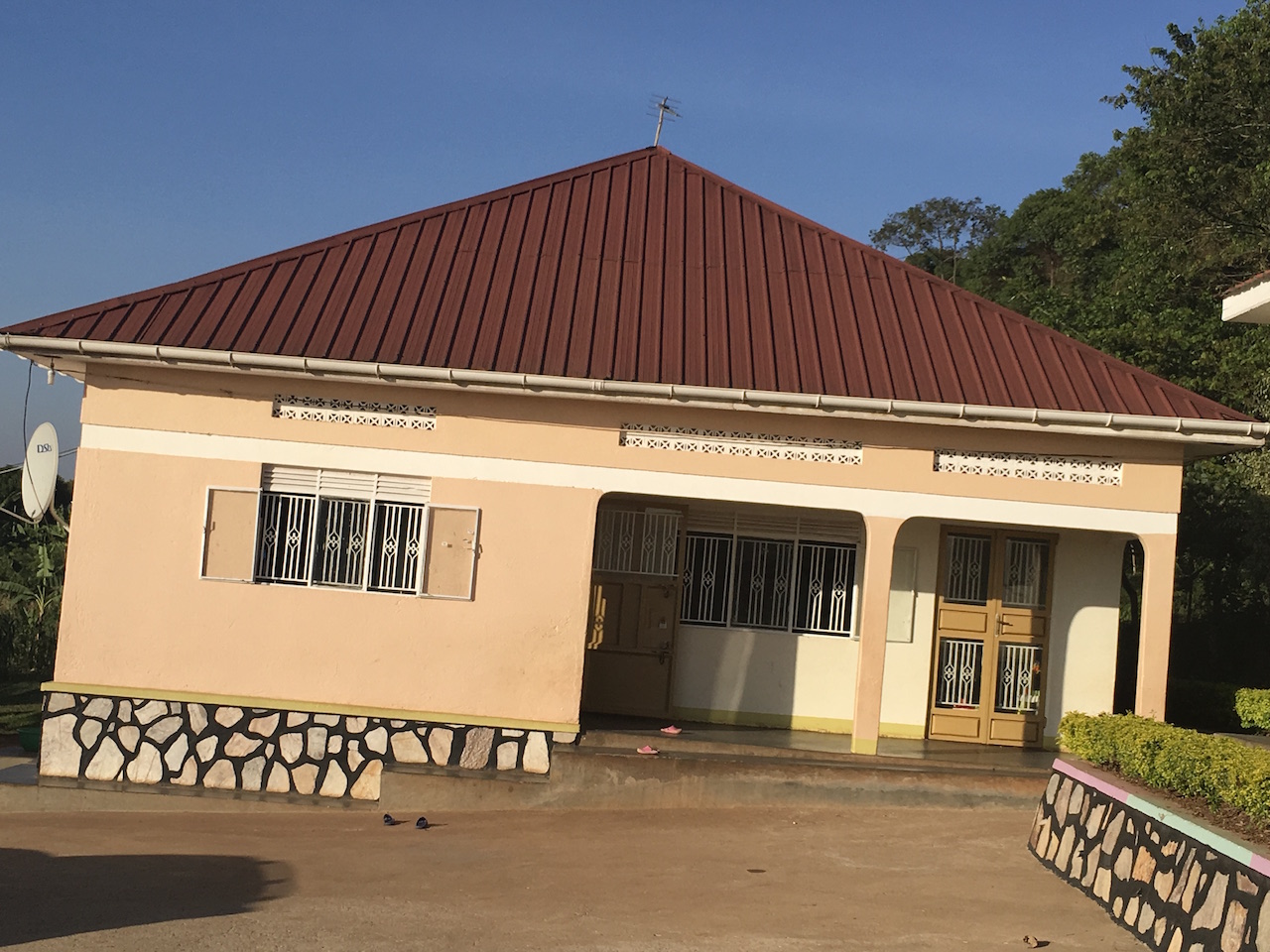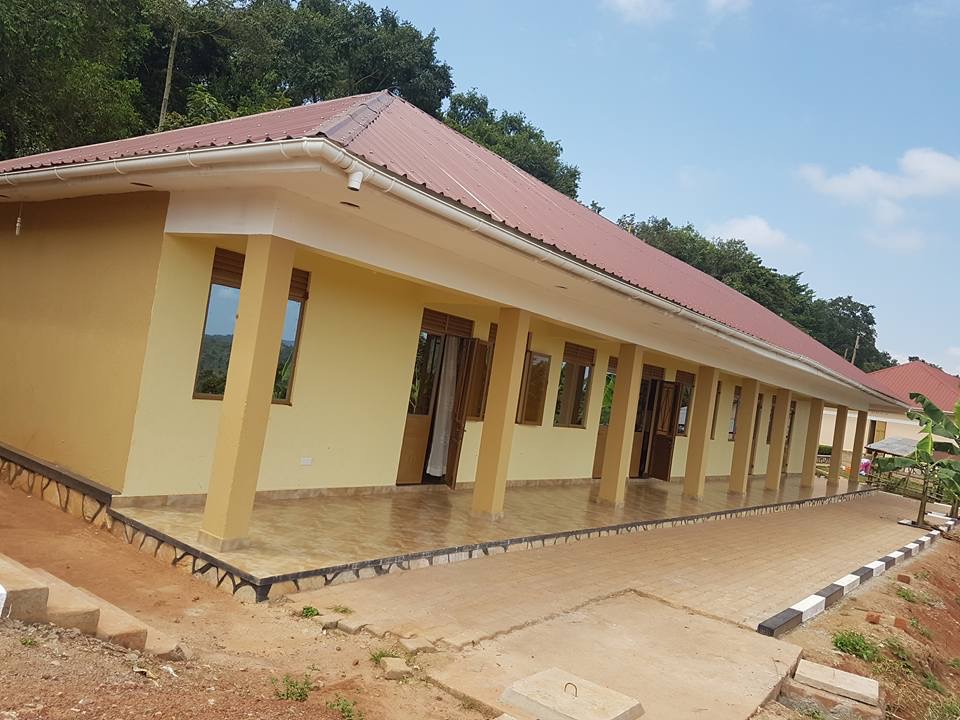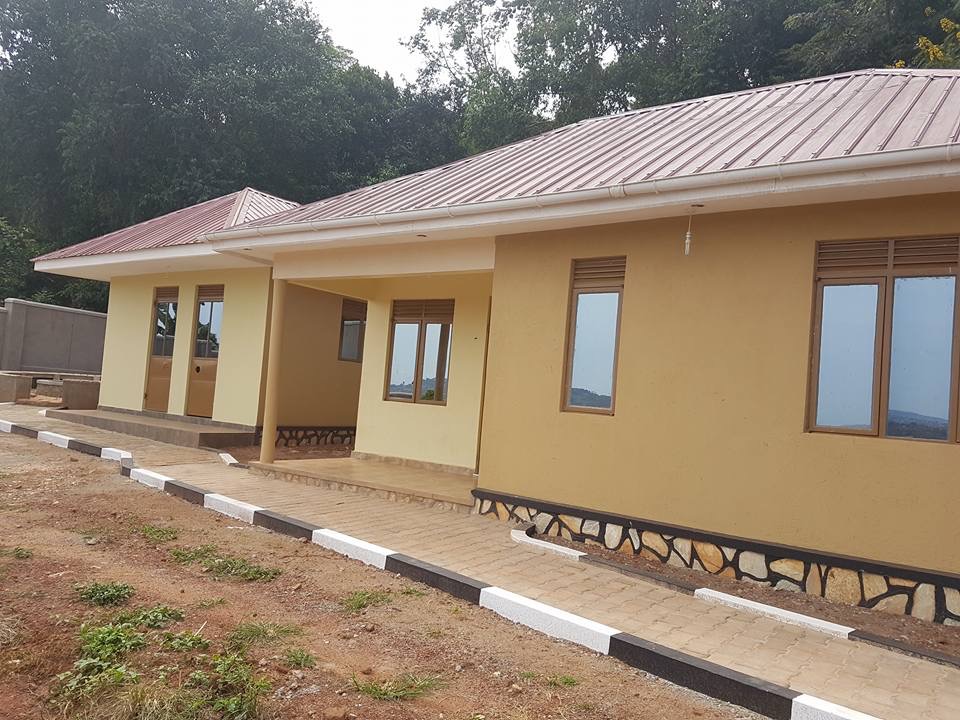 LOVE WORKS INTERNATIONAL
GUEST HOUSE EXTERIOR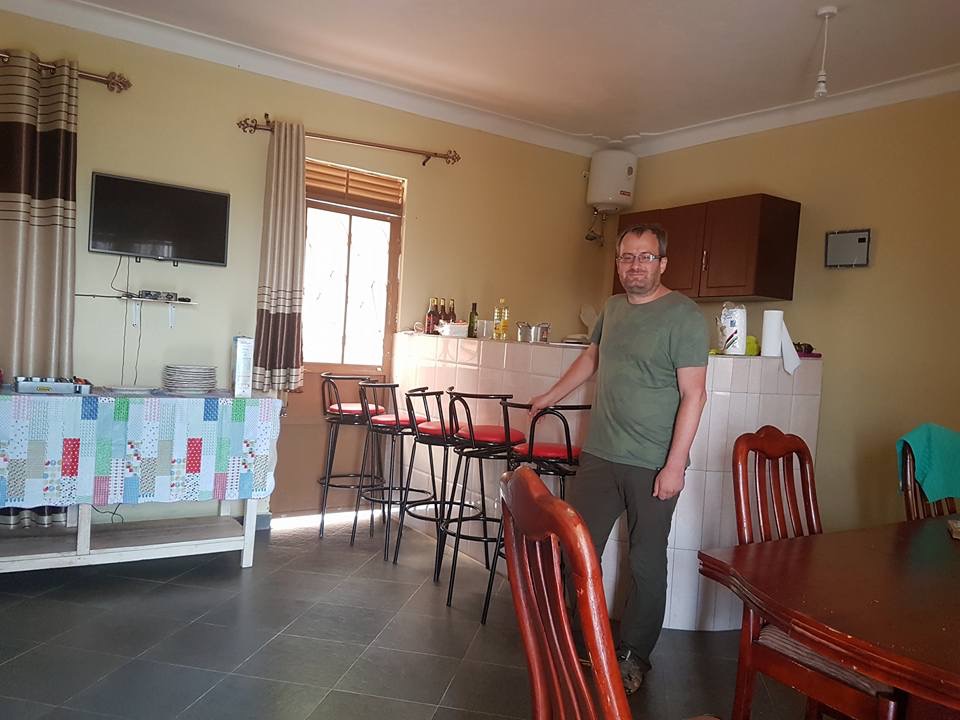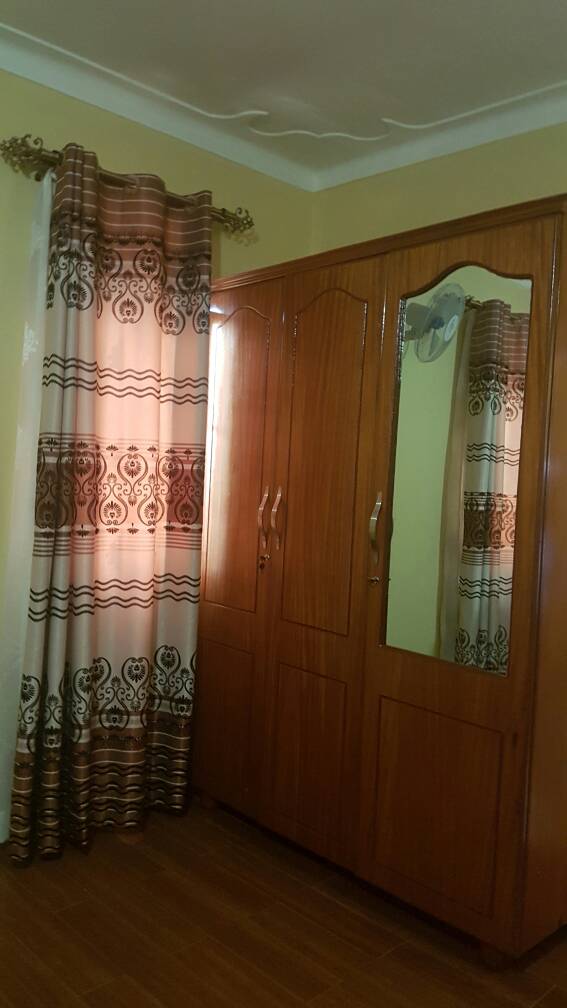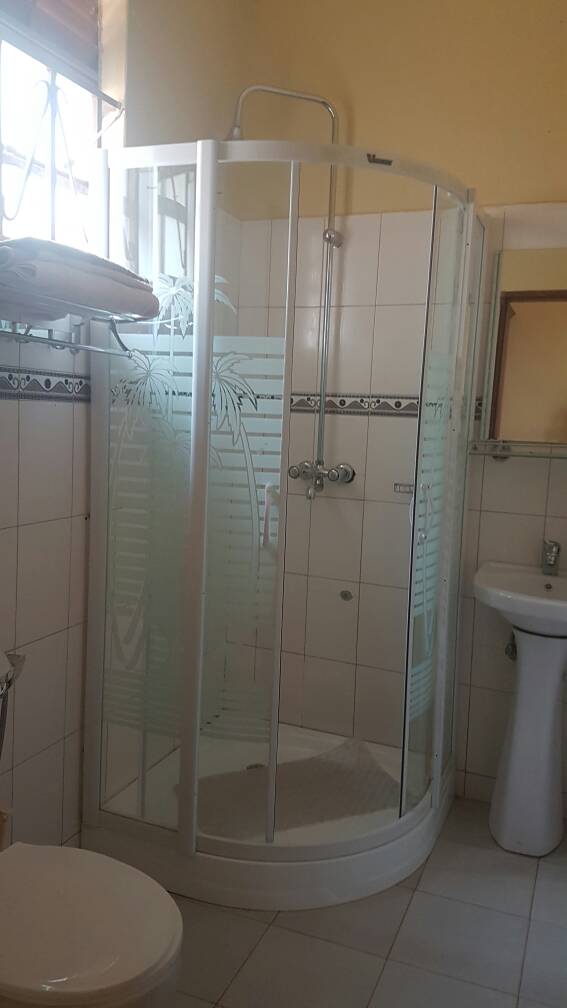 LOVE WORKS INTERNATIONAL
GUEST HOUSE INTERIOR